Design Ideas for Your Flatwork Concrete Project
Concrete is known as a versatile construction material that is used worldwide for many residential, commercial, and industrial applications. What makes this material unique is that it carries strength on the inside and displays beauty on the outside. The exterior appearance can be modified by the use of various products and techniques.
Once the concrete has been tooled with a screed, concrete finishers utilize trowels to smoothen and fine-level its surface. This can be accomplished through manual or mechanical means.
To smoothen out concrete manually, a hand trowel, which is typically composed of a flat steel blade with an attached handle, is pushed and pulled across the concrete surface. When using hand trowels is not feasible, power trowels can come in helpful. These tools are typically used on large commercial and industrial projects. Power trowels resemble large fans, with the blades sitting directly against the concrete. They are available in both walk-behind and riding versions.
Edging of the concrete is conducted to provide rounded or beveled edges on the finished concrete. It can also create joints where needed in the surface to help minimize cracking. A specific edging tool is used to accomplish this task and requires quite a bit of practice to master.
In order to make concrete surfaces slip-resistant, a broom finish can be applied. This is done after placement, leveling, and troweling of concrete. Once a smooth surface has been created, a broom is dragged across the surface of the concrete to create small ridges that provide for traction control, particularly when the concrete surface is wet. Concrete surfaces without a broom finish tend to be slippery and dangerous when liquids are present on the surface.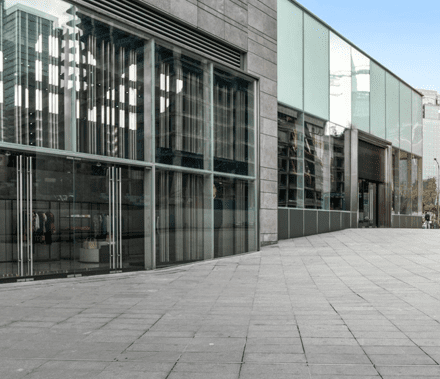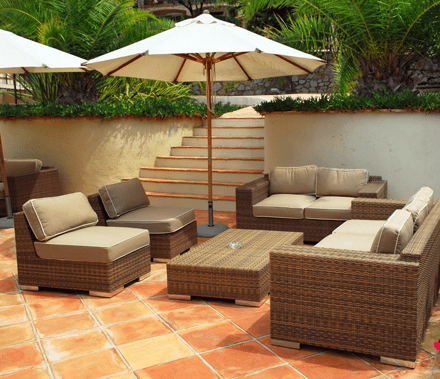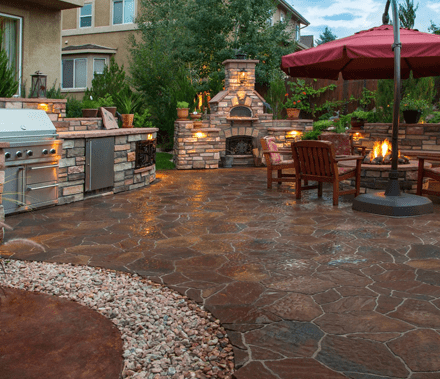 Common Patio Size Options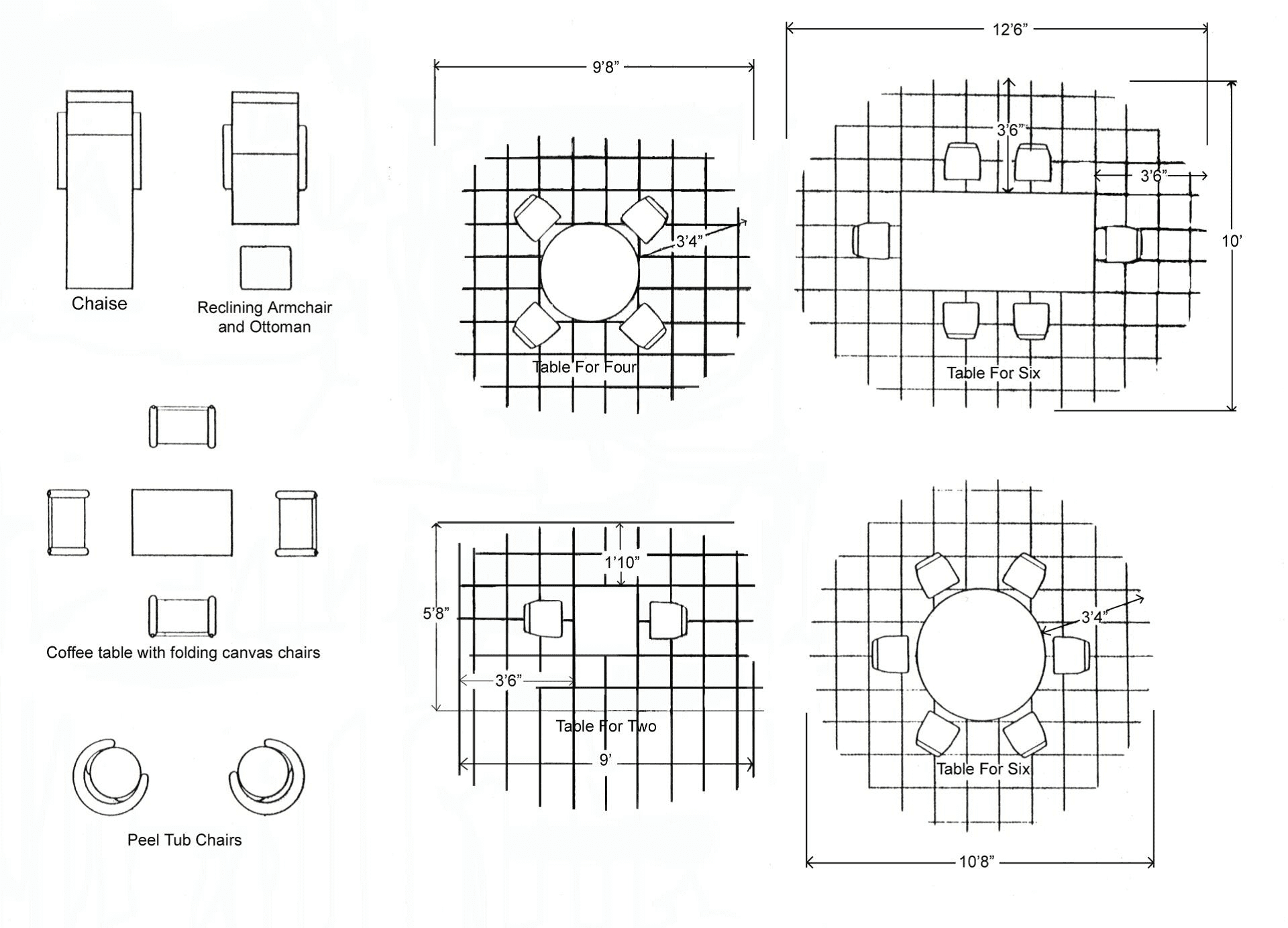 Common Driveway Size Options