Commercial and Residential Concrete Construction Services
G&P Concrete offers comprehensive concrete construction solutions to residential and commercial clients in St. Louis County and nearby areas. We work on every project with your best interests in mind, making sure that your concrete structure is not only aesthetically pleasing but can also stand the test of time.
All of our crew members have obtained sufficient training in concrete construction. To maintain our standard for quality, we only use top-of-the-line materials and equipment from reputable brands in the industry.
Let us help you enhance the overall appeal and functionality of your home. We construct and replace the following:
Basements
Driveways
Firepits and Retaining Walls
Garages
Patios
Pool Decks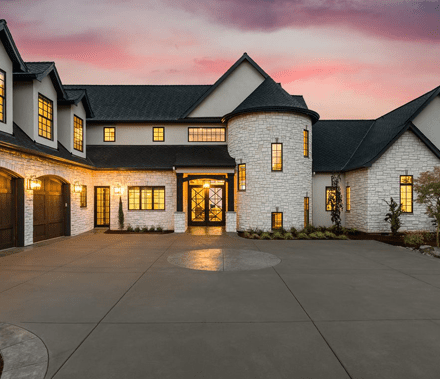 For Commercial Project Managers
We are ready to help you generate your project bids no matter the size, complexity or time constraints of your next project. G&P Concrete can provide you with the personalized service, reliability, and the quality concrete construction your company deserves. 
We offer the following commercial services:
ADA Compliant Ramps
Containment Facilities
Curbs
Drive Lanes & Parking Lots
Floors
Loading Docks
Machine Bases, Pads, & Pits
Parking Garages
Setting Pipe Bollards
Steps & Sidewalks
Structural Concrete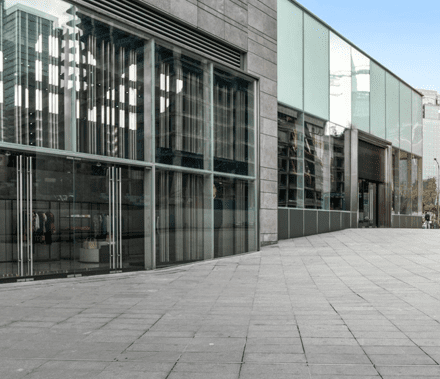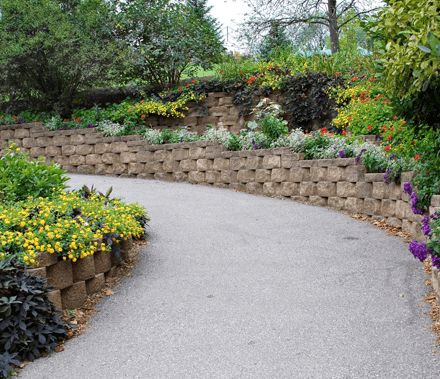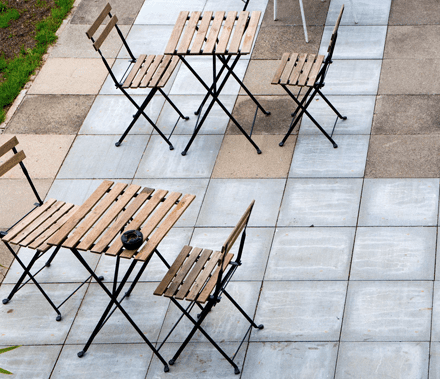 Do you have a residential project coming up? Trust only the experts at G&P Concrete. We can handle new construction projects of the following:
Driveways
Patios
Sidewalks
Basements
Pool Decks
Firepits and Retaining Walls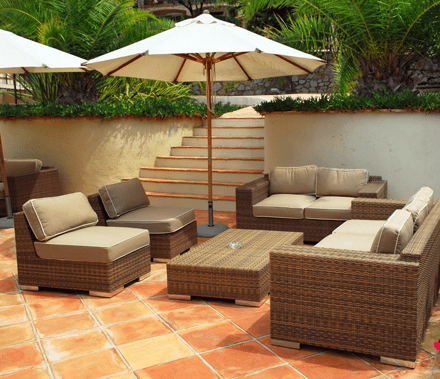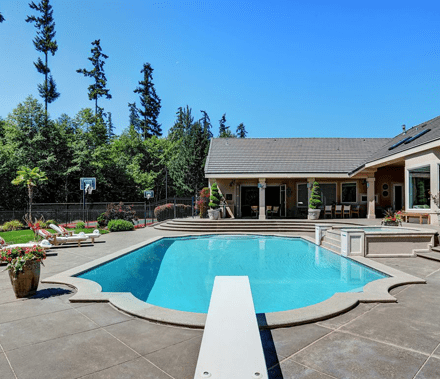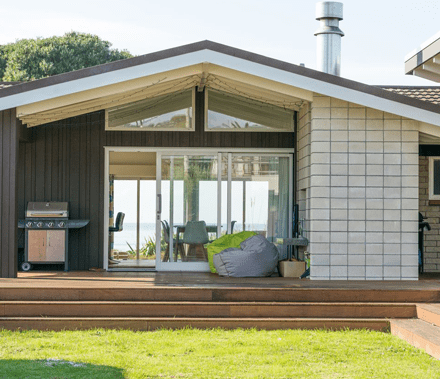 Lincoln County – Cave, Chain of Rocks, Elsberry, Foley, Fountain N Lakes, Hawk Point, Moscow Mills, Old Monroe, Silex, Troy, Truxton, Whiteside, Winfield
Montgomery County – Bellflower, Big Spring, Danville, High Hill, Jonesburg, McKittrick, Middletown, Montgomery City, New Florence, Rhineland, Wellsville
Pike County – Annada, Ashburn, Ashley, Bowling Green, Clarksville, Curryville, Eolia, Frankford, Louisiana, Paynesville, Saint Clement, Tarrants
St. Charles County – Augusta, Cottleville, Dardenne Prairie, Flint Hill, Foristell, Josephville, Lake St. Louis, New Melle, O'Fallon, Portage des Sioux, St. Charles, St. Paul, St. Peters, Weldon Spring, Weldon Spring Heights, Wentzville, West Alton
St. Louis County – Ballwin, Bel Nor, Bel Ridge, Bella Villa, Bellefontaine Neighbors, Bellerive, Berkley, Beverly Hills, Black Jack, Breckenridge Hills, Brentwood, Bridgeton, Calverton Park, Champ, Charlack, Chesterfield, Clarkson Valley, Clayton, Cool Valley, Country Club Hills, Country Life Acres, Crestwood, Creve Couer, Crystal Lake Park, Dellwood, Des Peres, Edmundson, Ellisville, Eureka, Fenton, Ferguson, Flordell Hills, Florissant, Frontenac, Glen Echo Park, Glendale, Grantwood, Green Park, Greendale, Hanley Hills, Hazelwood, Hillsdale, Huntleigh, Jennings, Kinloch, Kirkwood, Ladue, Lakeshire, Manchester, Maplewood, Marlborough, Maryland Heights, Moline Acres, Normandy, Northwoods, Norwood Court, Oakland, Olivette, Overland, Pagedale, Pasadena Hills, Pasadena Park, Pine Lawn, Richmond Heights, Riverview, Rock Hill, Shrewsbury, St. Ann, St. Johns, St. Louis City, Sunset Hills, Sycamore Hills, Town and Country, Twin Oaks, University City, Uplands Park, Valley Park, Velda Hills, Velda Village, Vinita Park, Warson Woods, Webster Groves, Wellston, Westwood, Wilbur Park, Woodson Terrace
Warren County – Foristell, Innsbrook, Marthasville, Pendleton, Three Creeks Village, Truesdale, Warrenton, Wright City